So my birthday was a few weeks ago. It's hard to imagine that I'm 26 years old, sometimes I forget my age and find myself asking my husband just to be sure. I still think I'm 22 or 23. It doesn't seem all that long ago that I was.
The reason I bring up the inevitable aging, is because the beautiful Kara sent me 'via' etsy a lovely gift.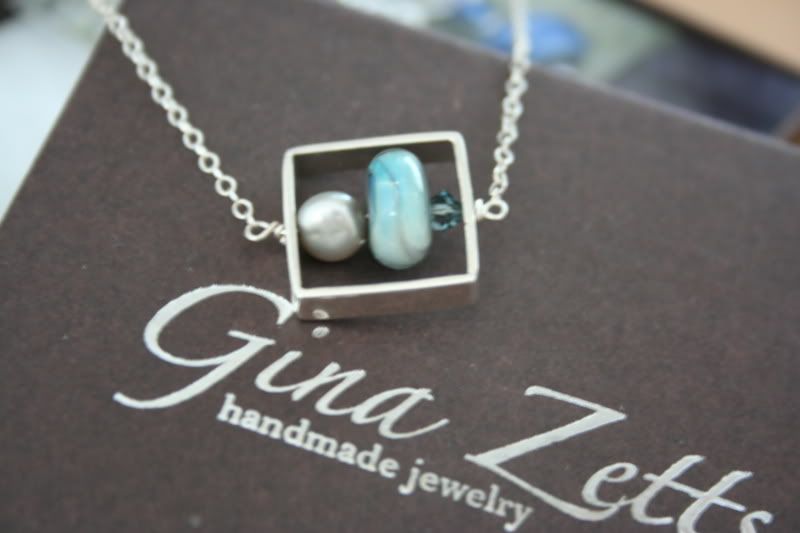 It's so pretty and unique, I LOVE it. And I always love getting surprises in the mail. This piece was made by Gina Zetts, and if you'd like to see more of her work you can visit her etsy shop;
http://www.ginazetts.etsy.com/
The pregnancy so far, has left me exhausted, sick and feeling like a whale of a person, because my friends requested the chance to see the expansion of my belly as my sweet baby grows here's a shot taken today, at the end of my 20th week.