I added three new items to
the shop
over the weekend.
I decided to try beading on one of my handbags and this is how it turned out,
I named it 'In the Sky with Diamonds.' I suppose it could be called Lucy for short. I used glass seed beads, clear and iridescent which give a beautiful sparkly contrast to the grey fabric behind them.
Here's a shot of the whole purse. It's reversible as well, so if you'd like to see more images, check it out in
the shop.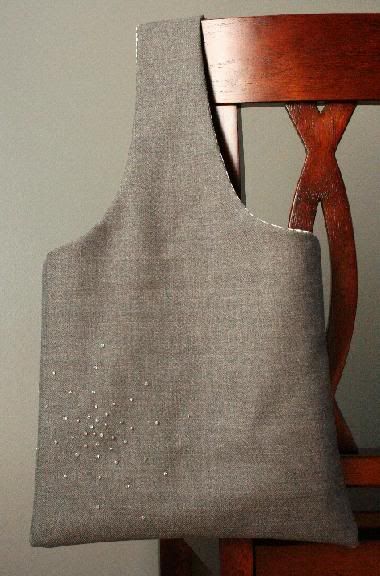 This bag is also a new addition; it's OOAK (One of a Kind). I love the black, white and grey blossom fabric that I used here, and I only had enough to cut for one handbag. So whoever purchases this purse will be the only one with these colour/fabric/button combinations. Check
the shop
for better photos of 'Sophie Blossoms.'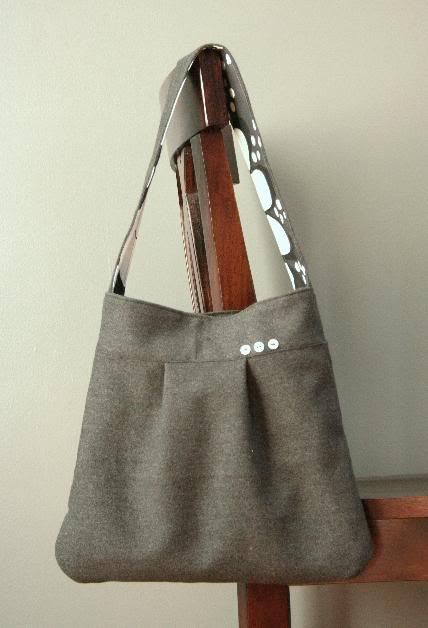 I realize both of these additions are very grey, but I'll be bringing back some old favourites that have sold very well in the past this week. So keep an eye out for those. And, as we're approaching Easter, I added a very pretty lilac handbag that screams spring.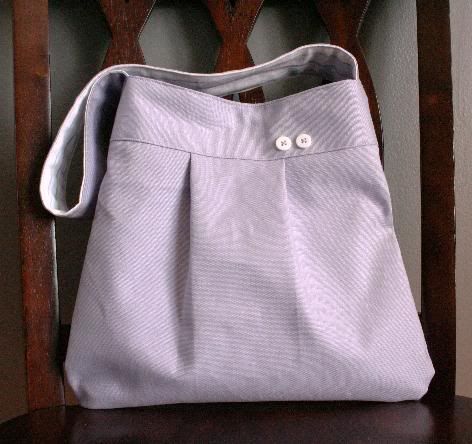 I've named this bag 'Selah' which is a classical Hebrew term, the
general interpretation is here
.
This past weekend celebrated Earth Hour; hopefully everyone was challenged with the amount of electricity and energy we absorb from our planet. Let's keep up with the conservation, not just one hour a year, but everyday, all day.