I know I've been somewhat out of the Etsy loop the past nine months, but how much has business REALLY slowed down on our beloved site? I'm not sure if it's just me, or if it's the economy, or if I'm not remembering the magic of Etsy properly. Today I posted this
gem
, and it's only gotten 5 views so far!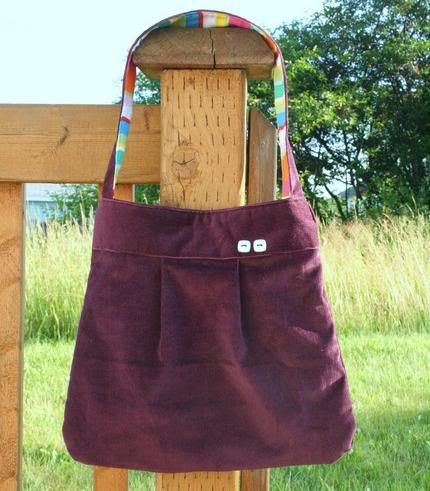 I'm astounded. I remember business being pretty hectic during the pre-Christmas season, and I know that's a busy time of the year, but only 5 views? Is that currently normal for Etsy? Maybe it's my photos, and I'm slipping in that department. I've definitely got to up my ante if I want to get back into 'business.'
It's possibly time to offer a few good sales to my friends on Facebook, and rely a little more on my consignment shops for sales. Either way, whatever I do, it's definitely time to get back to work!
Here's a shot of my beautiful son, today he turned two weeks old. This photo was taken this morning with my blackberry, please excuse the poor quality. He just looked so peaceful and his features have changed so much in the past two weeks I had to grab my BB and take a picture of him.