This current Etsy seller is one of my favourite shops on Etsy. The colour and beauty of her pieces are striking, and I'm always had a soft spot for jewellery! She has a beautiful range from sophistication to cute and somewhat whimsical with the 'World's Smallest Sewing Machine' or the 'World's Smallest Amp' magnets!
With prices currently ranging from $8 - $28, there is something for most anyone with a desire for something beautiful at a very reasonable price.
Obviously, I'm a fan.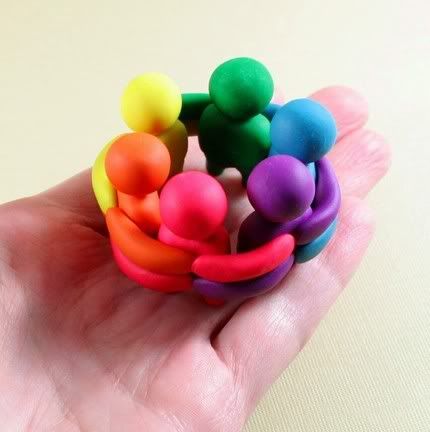 NL Etsy Shop Feature: MadeWithClayAndLove
Please tell my readers something about yourself, where you grew up, where you're living now, affiliations, personal stuff.


I grew up in Newfoundland, in a rural community. After graduating high school, I spent several years travelling across Canada, staying for less than a year in different provinces. When I returned to Newfoundland, I lived in St. John's, and have lived here since then. I am glad that I travelled, but Newfoundland will always be my home. There's nowhere else in the world as safe and serene to me.

How long have you been creating?

I have always enjoyed creating, even as a child. I have tried plastic canvas crafts, sewing, quilt-making, and of course polymer clay and jewellery design. I tried polymer clay over a year ago, and have been hooked ever since. That led to the jewellery design, and I enjoy combining my love for the both of them, creating a unique piece of wearable art.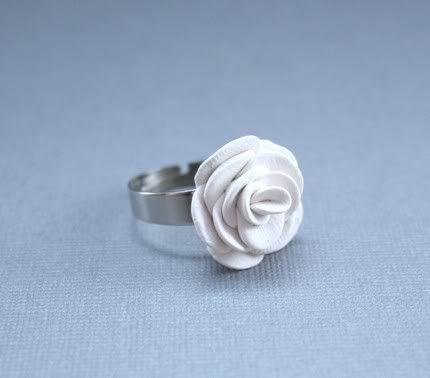 How long have you been selling on etsy?

I opened my Etsy shop one year ago today! [December 13th] :) Happy Etsyversary to me! <:-) I started out slowly, unaware of all the work that has to go into an Etsy shop (eg. taking great photos, promoting, creating unique products, etc). But I worked hard and I am pleased with my progress in the last year. Do you sell anywhere besides etsy? Where? How long have you been selling via that venue?

No, I only sell on Etsy. :)

What inspires you to create? Where do you get motivation?

I get inspiration from anything... nature, a tv show, clothing. Anything that grabs my attention inspires me to create something. Most of my ideas and designs come to me as I am falling asleep, so I keep a notepad and pen next to my bed for that reason.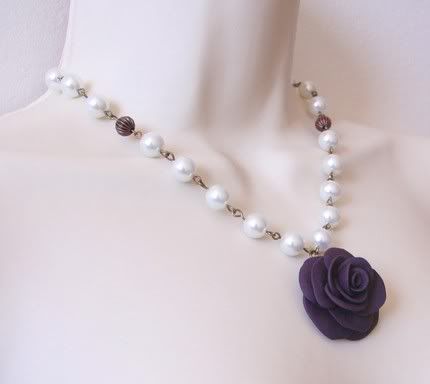 Please describe your creative process how, when, materials, etc.


Usually when I think of a new idea, I get working on it within 24 hours because I am excited to actually see my idea turned into a reality. I don't have a schedule for anything. Everything is completely random. I create whenever I feel like it, take photos when I can, and list the item within a few days of creating it.


Do you feel like you've been affected/influenced by the Newfoundland culture in your chosen art?

In some ways, yes. Newfoundlanders are known for their hospitality and I always treat my customers in this manner, going above and beyond to make them happy. Also, this beautiful province inspires me to create some of my items.

What other activities occupy your time?


I enjoy spending time with my husband and my two kitty cats. :) I love decorating, so I am always changing my surroundings and redesigning. I also love to shop, both locally and online!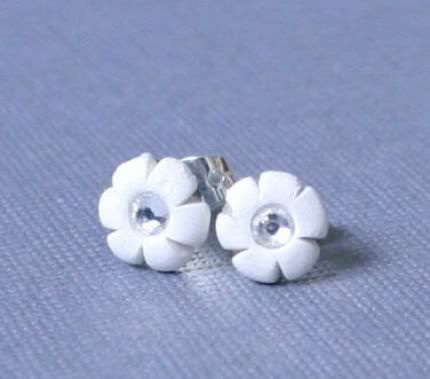 If you could recommend one book, one television program, one movie, one song what would they be?

Book - "The Notebook"
Television Program - any decorating show!
Movie - probably "The Notebook" as well. I'm not a huge movie buff, actually. :)
Song - my mind is completely blank! Sorry! :P

If you could travel anywhere, where would you go and why?

I would love to go to France. It just seems so romantic and unique.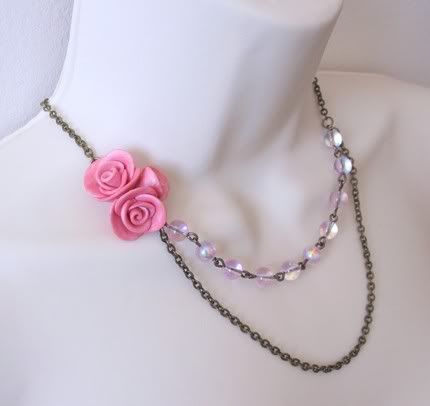 What methods do you use to advertise or promote your products?

I currently do not advertise, and the only promoting tool I use is a Facebook Fan Page. I find that word of mouth is great, and I have many repeat buyers as well. :)