Fall may have disappeared but it wasn't lost. Maybe that's why I haven't posted, the reality of life took over my virtual presence. Here are a few photos of the past two months.
I created this cushion for my son, it's listed in the
shop
and fully customizable. Not a fan of Rainbow colours? Not a problem, choose your own. I love this cushion and am planning to make a 'line' of these along this theme for my own home, I may add more to the shop but haven't fully decided yet.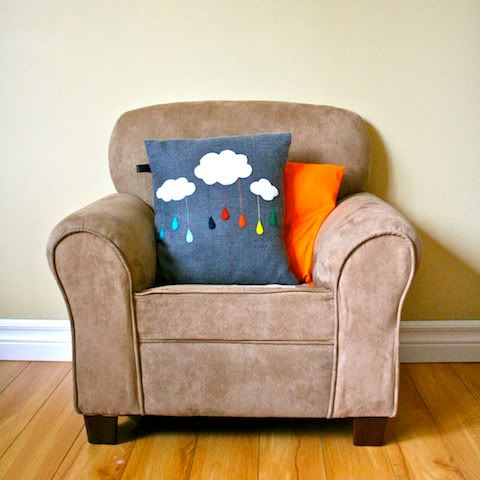 The Monster spent a few days visiting with my mom and dad, while he was there I took advantage of the beautiful scenery and got some fall photos of him. I love his lumberjack look.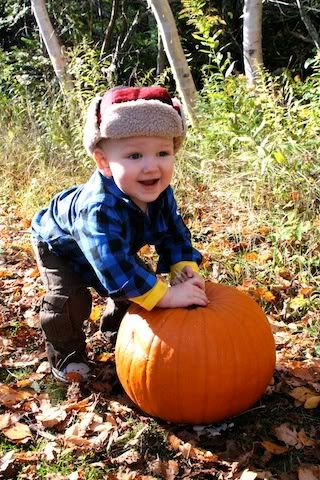 His Halloween Costume, Don Cherry. I've been planning this costume for a year, and didn't actually get around to making a pattern and constructing the costume until the night before. I usually have to build something in my mind before I can make it with my hands. So, in my imagination I made this suit 100 times before my hands actually made it. I used a dress shirt he had and laid it out to help with constructing a patter the correct size. He was asleep by the time the pattern was ready and I was cutting and piecing the jacket together. I think I'm very lucky that it fit so well.
I wasn't trained in sewing, I've taught myself and have never really made clothing before. So I thought that hand stitching the suit would give me more control over the fabric and the shape I ended up with. There's something to be said for couture clothing. It took me about 6 hours to finish. I'm extremely satisfied with the end result, but am completely lost at a way to top this next year.