This is one of the bags I had been using the white and orange stripped fabric for. It's a Nautical feeling Beach-Weekend bag that I put together for a friend and made mention of in my previous post.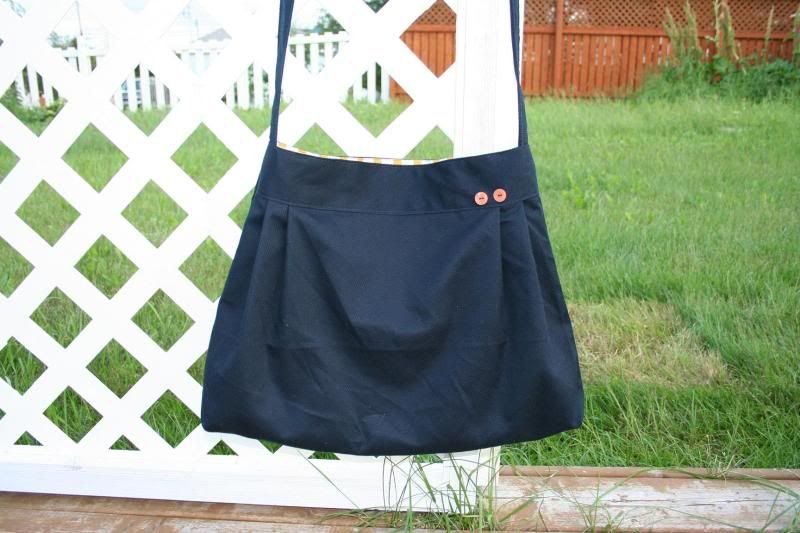 This bag is actually wider than the typical weekend bag listed in my shop; the opening is actually 15" instead of the standard 13." The base is the same, but I really love the shape that the 15" opening gives this bag. My friend really wanted a beach bag, and I thought the extra 2 inches would be useful for stuffing in towels, water bottles, flip flops, sun screen, and all the other beach random necessities.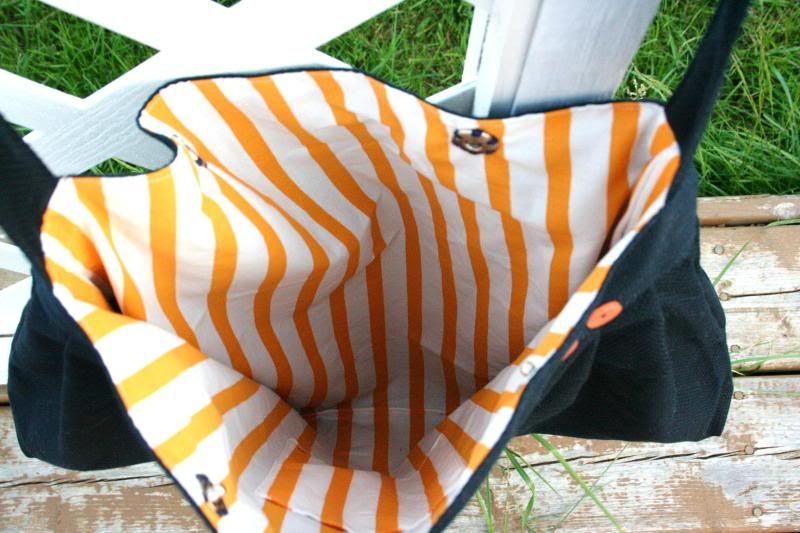 Here are the Weekend bags I currently have available; Classic Black, Sabrina, and Selah. If you're interested in a custom Beach-Weekend bag check out my etsy shop and send me a convo (if you know me personally feel free to email me or contact me via Facebook).
It's my son's 1st Birthday next week, I should go throw myself into the preparations.
Check out some awesome kid's items that I absolutely LOVE on Etsy;