The following journals are hand bound, and covered with decorative card stock. The binding is a traditional exposed Coptic style binding with coordinating threads. Each journal has 50 pages of multipurpose paper and measures 8.5x5.5 inches and around 1 cm thick. Coptic binding allows books to lay completely flat, which makes journaling, writing, sketching much easier.
Email me if you'd like to purchase one of these journals. Please include the 'name' of the journal you would like to have in the email.
"Jacks"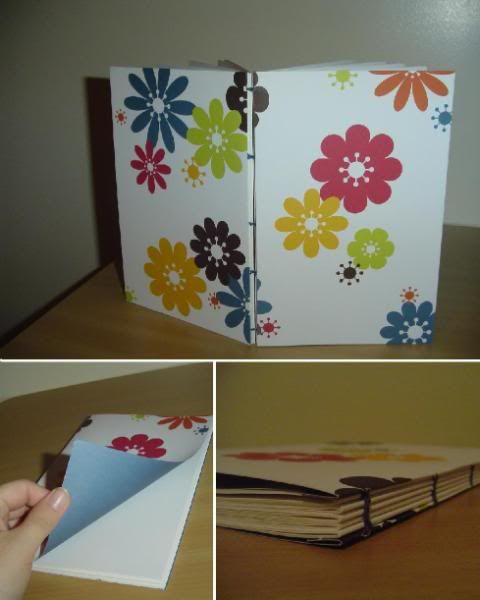 "Baguette"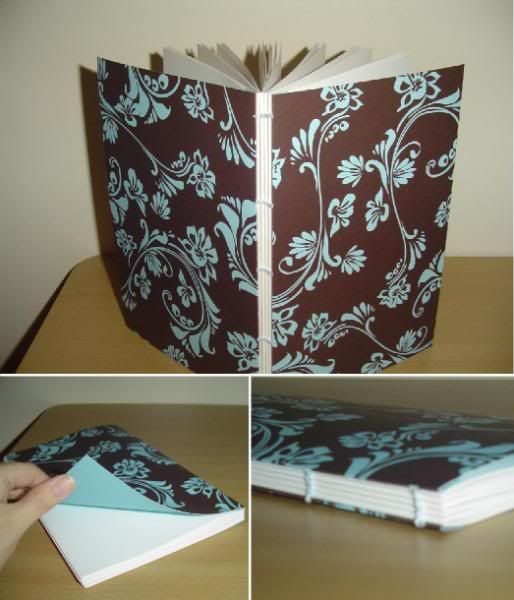 "Hula Hoop"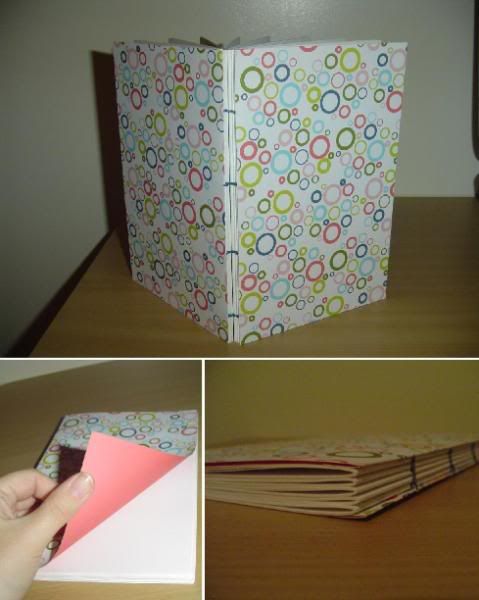 "Angel"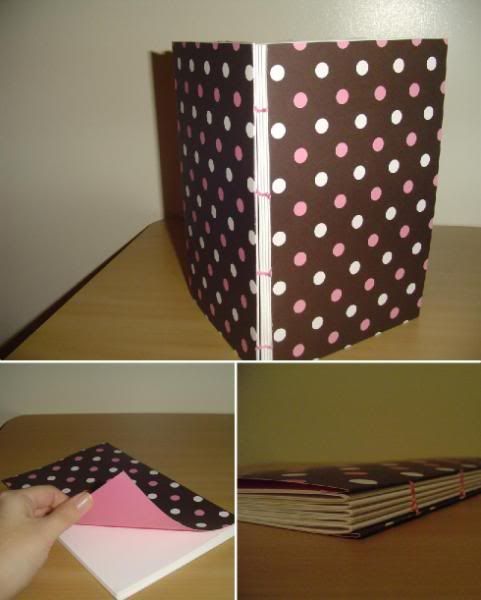 "I Spy"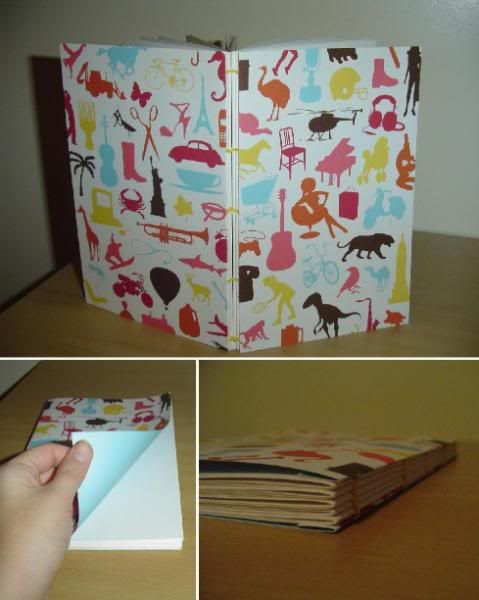 "Merry-Go-Round"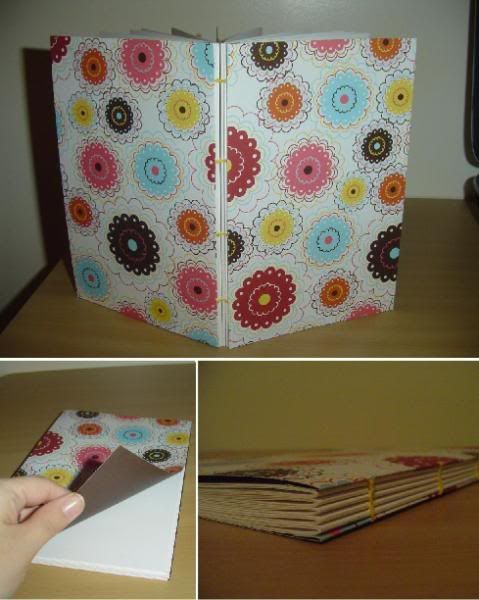 "Monkey Bars"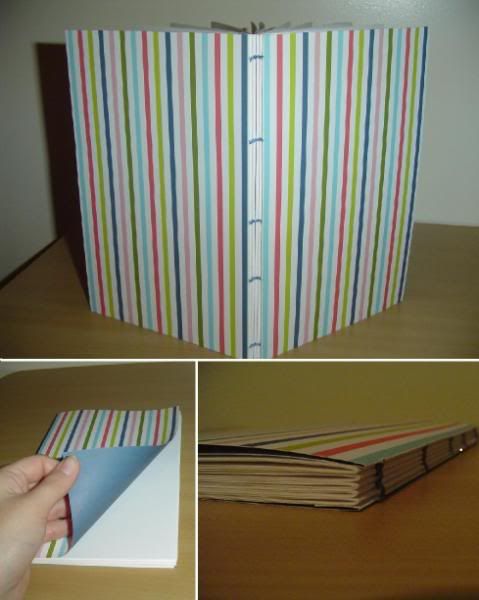 "Romaine"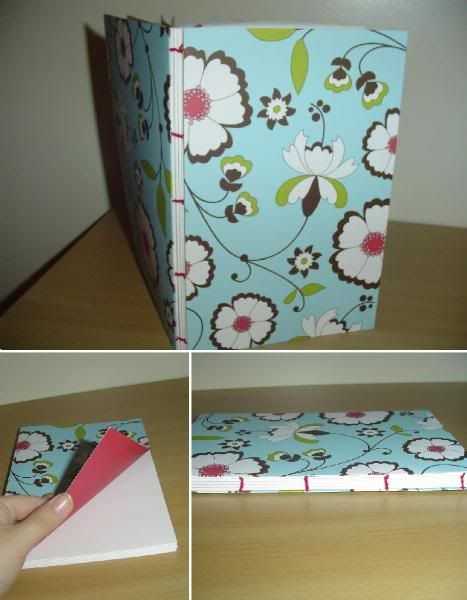 "Pesto"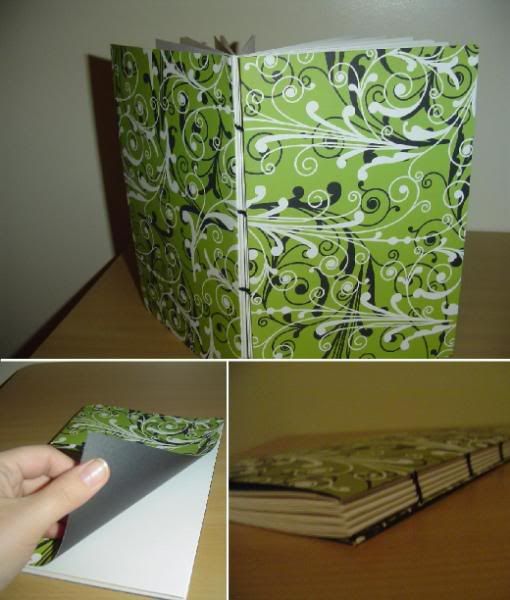 All the cardstock used on the above journals are americancrafts.com brand.