I made some happy little cushions for our new house.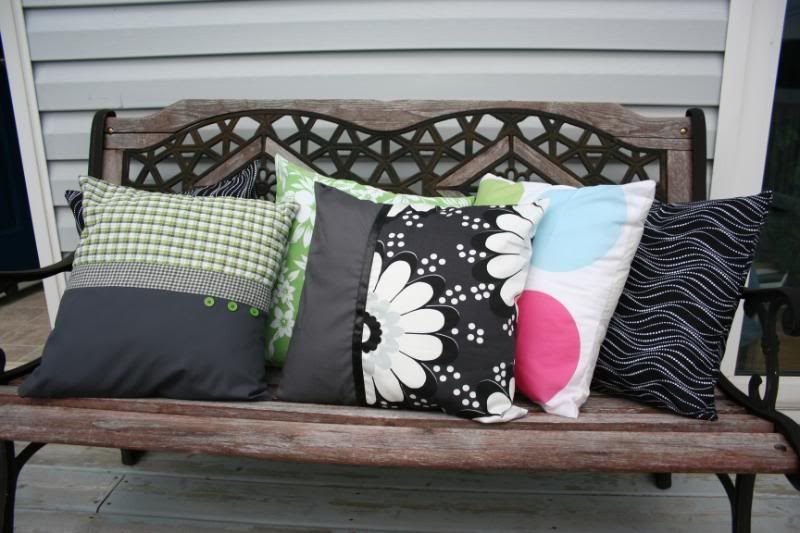 Yesterday I made this guy, and fell madly in love. I thought I could sell him, but I don't think I can. Sometimes you make something that you just can't let go of.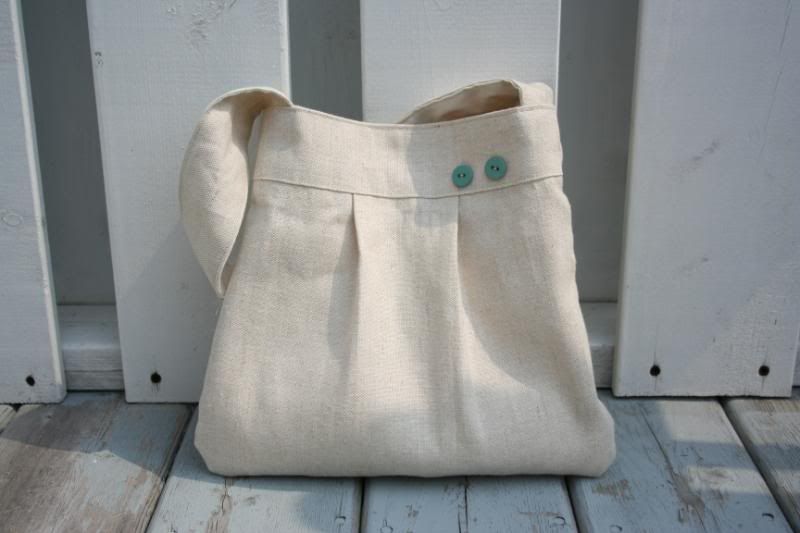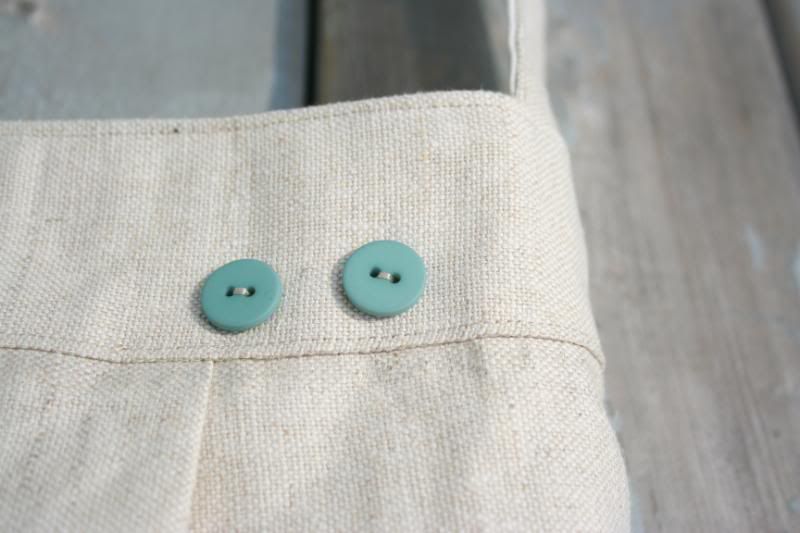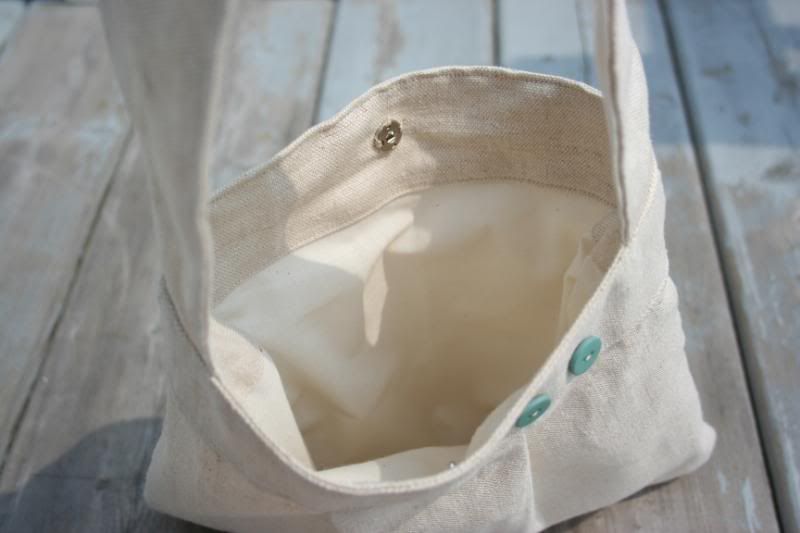 I've a Weekend version of this Pixie purse cut and ready to be made. Hopefully I'll be able to let go of that one. If not I'll have to go on a hunt for more of the unbleached canvas, that costs a mint.

Yesterday, I was invited out to lunch. I thought it would be just the lady who invited me, and myself. She had told me that she wanted us to get together one last time before I moved. Much to my surprise and glee, when I walked into the restaurant there was a lot of the ladies there that I'd grown to love so much over the past year. Needless to say, I got teary eyed and smiled a lot. It was so nice that they cared enough to do that.

The in-laws arrive today, they're gracious enough to come and help with the move.