After much pain, and debating with myself, and with a sad little pit in my stomach, I've decided to sell the bag I featured yesterday. I went to the store, picked up a little more of the fabric, and although I don't have many of those buttons left, I convinced myself I'd like to share this bag with someone, whoever chooses to purchase it. I've named it Lydia Pixie Pleated Bag, it seemed like Lydia was an appropriately and naturally beautiful name.

The In-laws are officially here. We had a long day of shopping for the few random things we needed (seeing as the community we're moving to is much more remote then this one and doesn't have certain amenities). We had to drive to pick them up (the bus they took doesn't come all the way to our community), here are some shots from traveling to get them yesterday.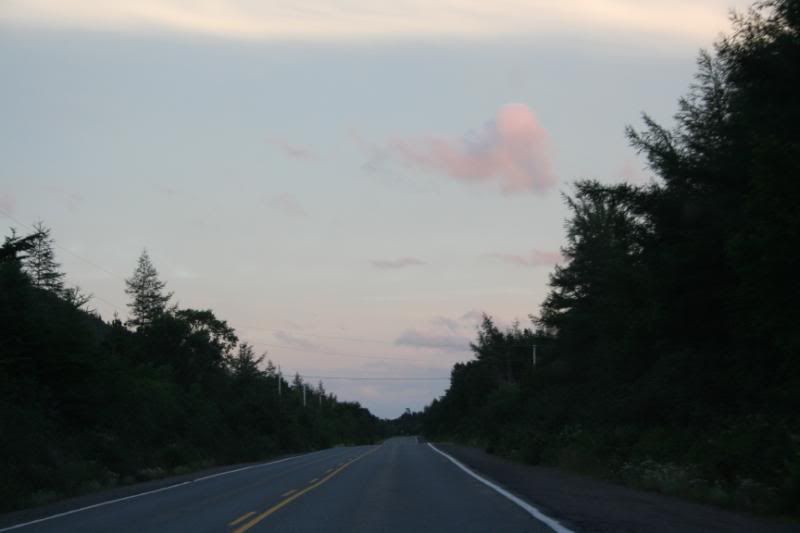 I've a small obession (ok, maybe huge) with clouds, and the sky. There's something so majestic about it all. And I was really excited to see this one lone pink cloud as we were driving.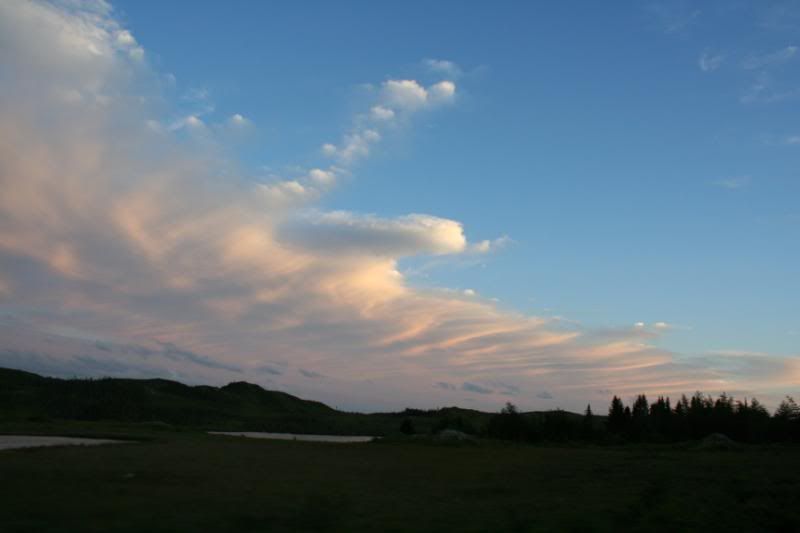 As the sun continued to set, the rest of the sky began to take on the pink hue.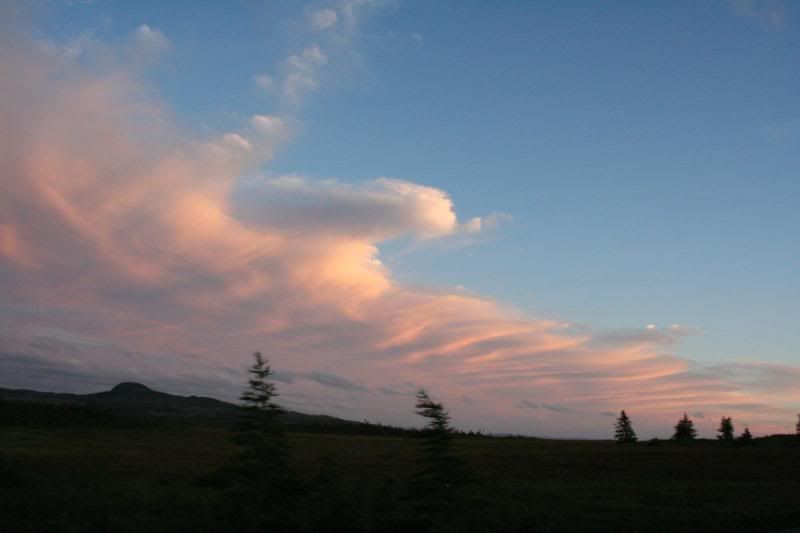 The obsessive person that I am.. I continued to keep taking pictures. Because it just looked so beautiful!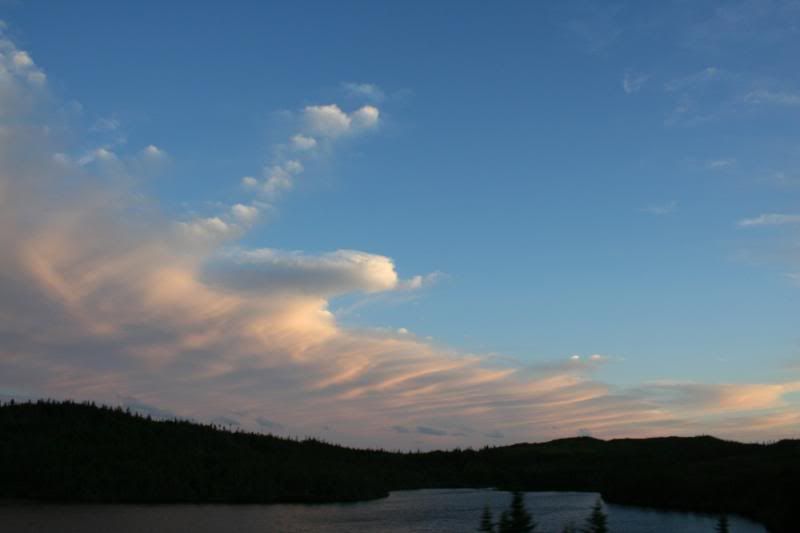 And I'm really sorry I don't have anything MORE interesting to share today, and you may want to be grateful that I didn't post ALL the photos I took of the sky. :o)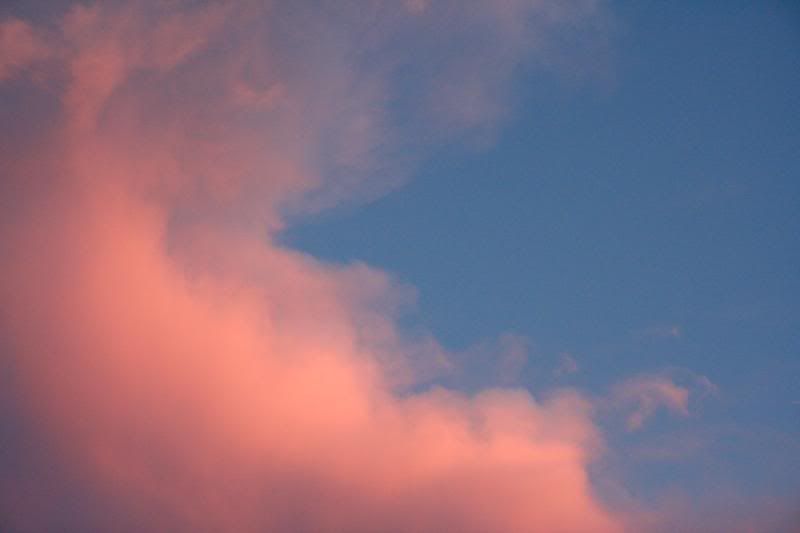 One last one..
It was well past dinner when we reached Ryan's parents so we stopped to eat. YAY. Here's the Father-in-Law, and the Husband.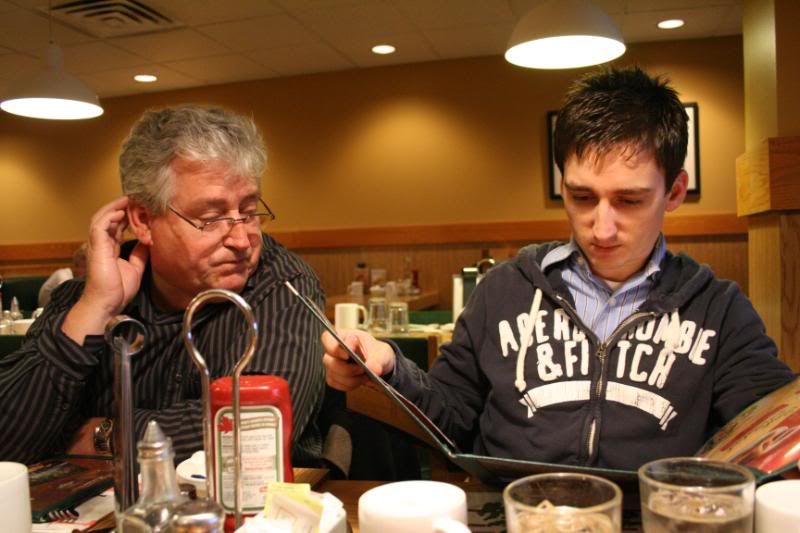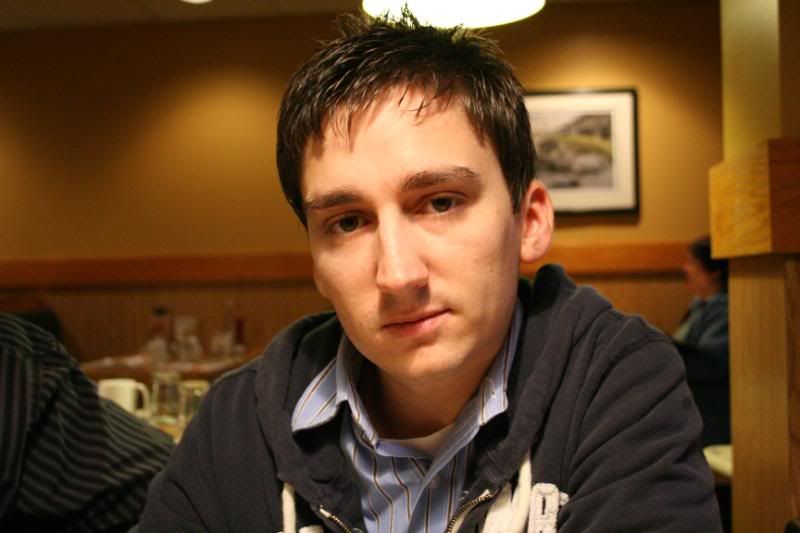 (I told him to look at me, he doesn't appear amused by my picture taking).
And as I've done every other day this past two weeks, I'm off to pack more things into boxes.