In the midst of sewing and promoting and unpacking, I decided to do some baking.
Here are some brownies I had wanted to try making for a while. It's the first time I'd baked with the new oven, and every oven bakes differently. So they're not perfect like
Martha's
.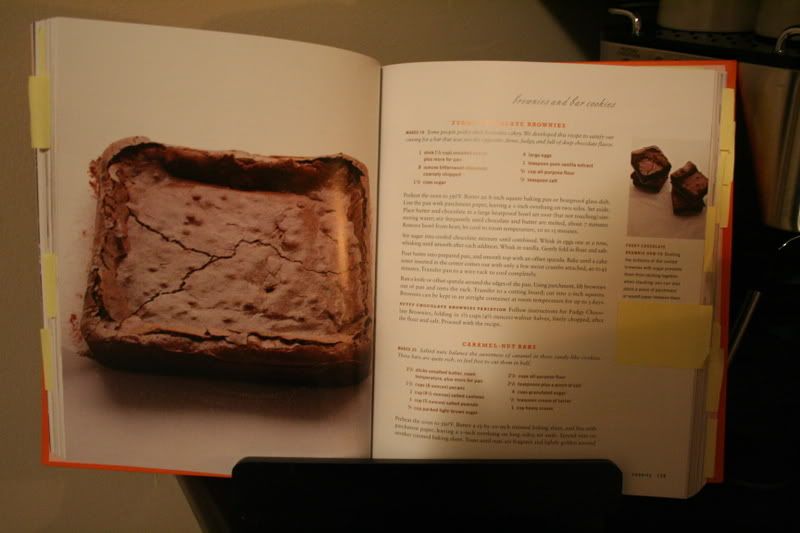 But they looked pretty good, and taste fantastic. Mmmmm.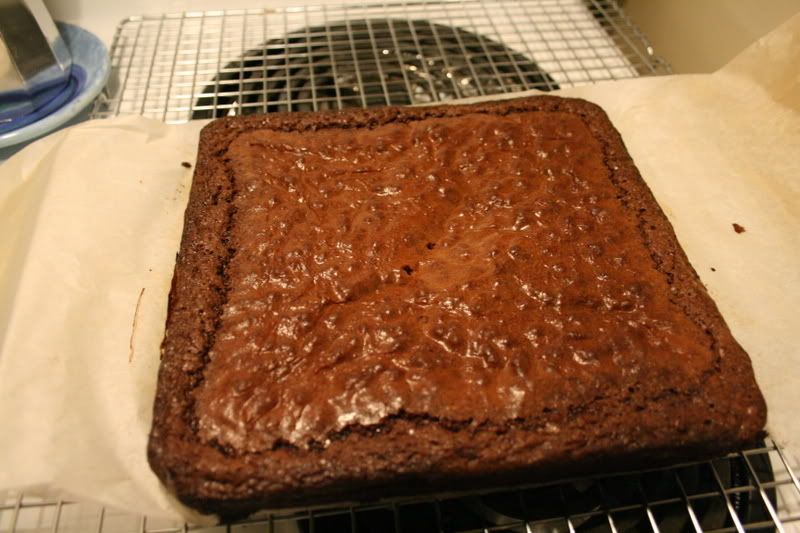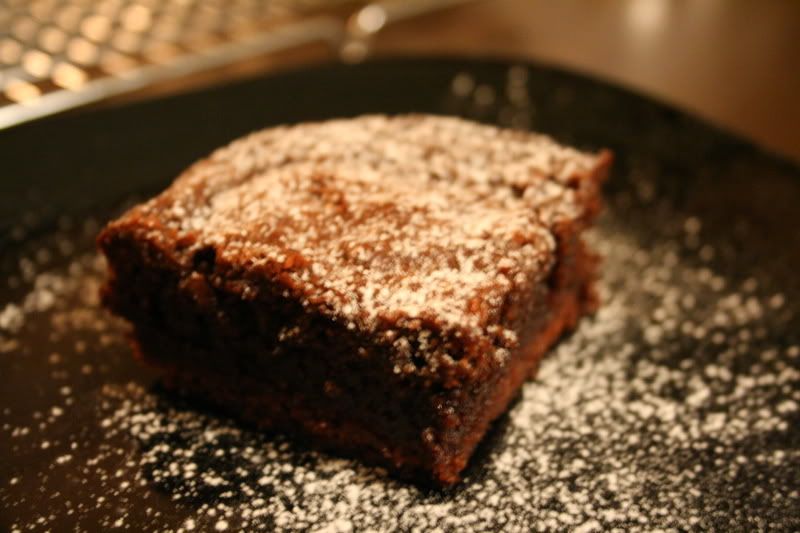 I made a few new bags to put on Facebook, hopefully people will like them enough to buy. Christmas is coming up; I can't really imagine finding cheaper and more unique gifts. I guess I'll have to wait and see.
We didn't have much furniture when we moved, only a book shelf and a bed. Hence, we had to purchase a lot of new furniture, which is exciting. Though, we've been waiting a long time for it to arrive, so while it feels like we've been moved for a while now, it's taking a long time to truly settle. Hopefully it'll get here soon.