A colourful bag for a beautiful day.
The sun is shining, there's a slight breeze, just enough to make the leaves rustle. There isn't a cloud in the sky from my view, and the sun is HOT. I just finished photographing and listing this guy on Etsy and Facebook (I've made two so far).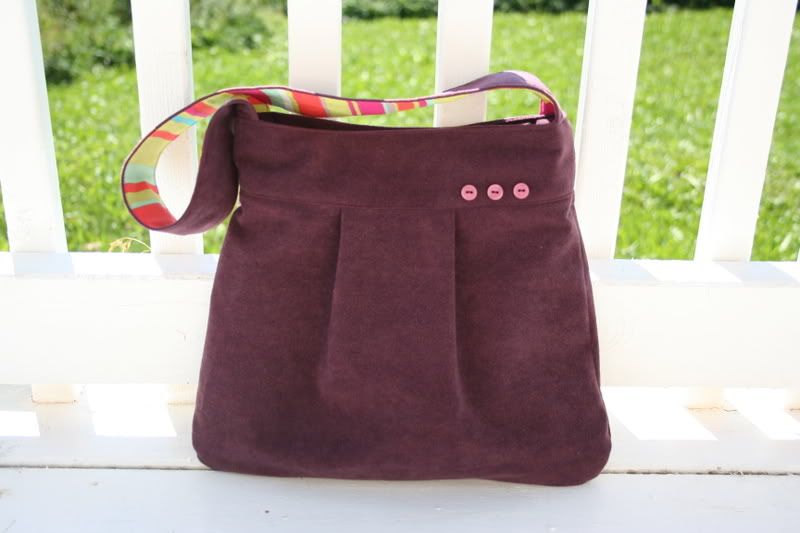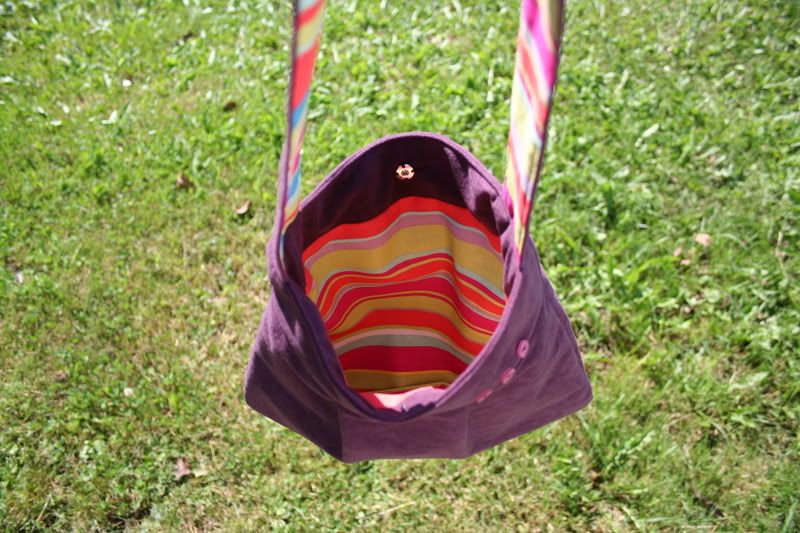 There's some great colours on the inside of this bag that reminds me of summer, and late night adventures into downtown St. John's. I think it still works for fall, it'll definitely make those winter days a little brighter.
You can buy it either on Etsy, or check it out at Facebook.
As for the sun, in a way it's too beautiful to stay indoors, but my credit card statement is too terrifying to not take this time to create new things. Yet, look how tempting the view is from my back yard.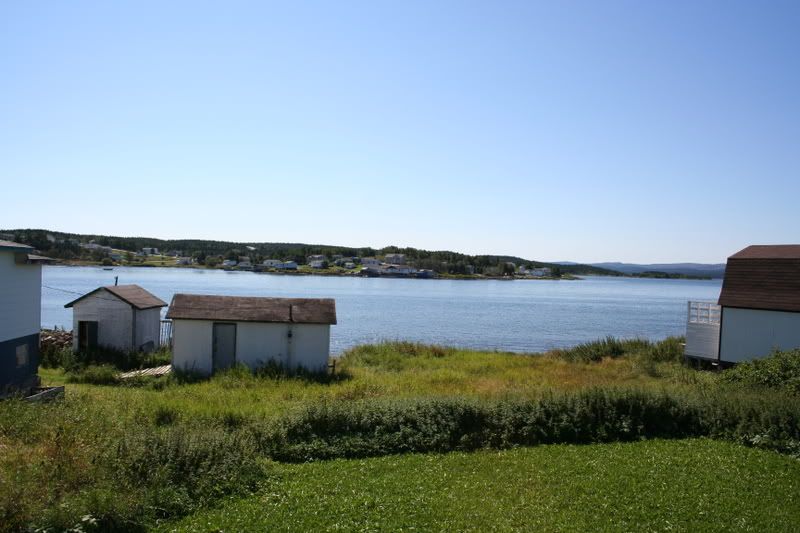 I'm very excited to announce that the lovely Kara has decided to have her wedding the 8th of November!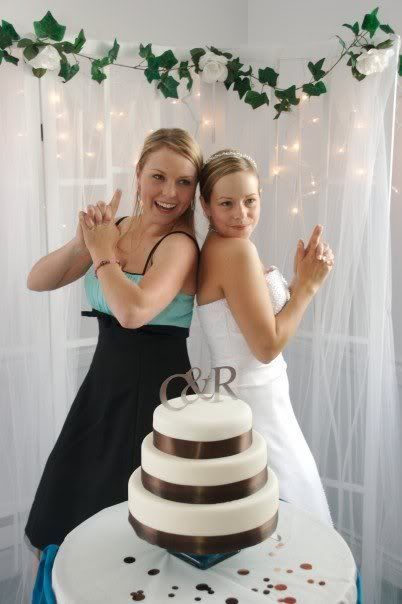 I'm so excited to have the opportunity to help her with her wedding, like she helped me with mine. I've finished making flight reservations and only have a few plans left to make before then. So excited to be spending a week back in my 'home town' and enjoy some late night adventures, visit my handsome nephew, and eat mounds of nachos.

Back to the grind, see if we can make a dent in that credit card statement!