I just listed this bag. I think it's stunning. When I saw the fabric in the store, I hesitated to buy it; it was a little more expensive then I tend to buy fabric for, and I was afraid that I wouldn't find a good complementary colour for the lining and several other fears. But I loved it, and took the risk. I think it's one of the nicest bags I've made yet.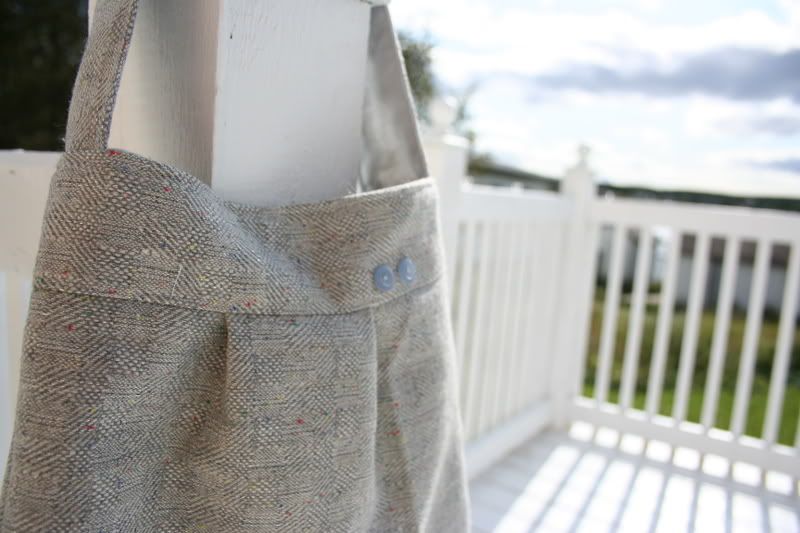 I named it 'Goddess' because it has a special quality to it, something feminine but beautifully unique. It reminds me of the Greek Goddesses. Maybe it's the silver threads that add that mystical touch. Whatever it is, I think it's a good name.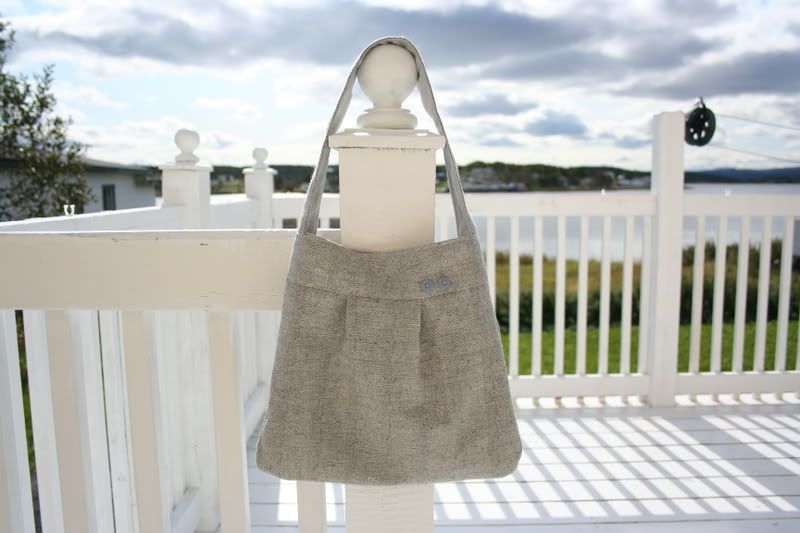 I hope other's love it as much as me. Check it out
here
.
Holiday shopping has surely begun, and I've been happily sewing myself silly. Lots of work to do to make the most of this season, including my own gift giving.